Shipping from Denver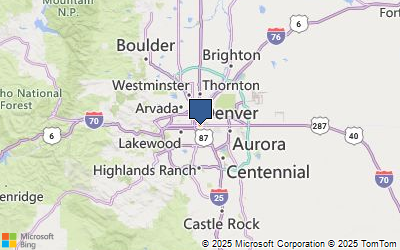 Denver, CO freight rates Denver offers a few challenges when shipping in and out of The Mile High City. The mountainous terrain and unpredictable weather can make truck transport a hazardous endeavor during the winter. During other seasons, outbound freight will likely be less expensive than shipping into Denver, and LTL shipping can often be found for affordable rates. Metro Denver has made significant improvements to the region's transportation infrastructure in the past decade with development of the area's beltway and toll roads. In addition to trucking, a pair of Class I railroads provide freight service to metro Denver. One way to efficiently move cargo in and out of Denver is via air. The Denver International Airport's efficient airfield and 39-acre cargo ramp make freight handling easy. Within 20 miles of the airport are 50 freight forwarders and customs brokers.
Shipping to Cleveland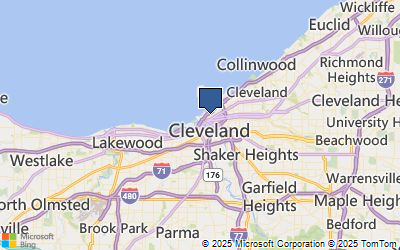 Cleveland, OH freight rates Cleveland offers direct-to-Europe express shipping service, cost-effective facilities and a prime location on the Great Lakes/St. Lawrence Seaway system, a low-cost marine super-highway and the world's longest deep-draft navigation system. The Port of Cleveland is the closest major U.S. port of call on the Great Lakes for ships transiting the seaway system, which extends 2,300 miles and borders eight states and two Canadian provinces. Rail service is offered by two Class I railroads and truck carriers have immediate access to I-90 and two state routes with convenient access to I-77 and I-71. With only seven air cargo companies serving the Cleveland Hopkins International Airport, the region offers less choice for air freight than other metropolitan areas. As a major manufacturing region, the majority of inbound freight consists of raw materials such as iron ore, limestone and steel, as well as heavy machinery and equipment, wind-energy components and other over-sized project cargo. Outbound cargo mostly consists of finished machinery and steel products.