Shipping from Dallas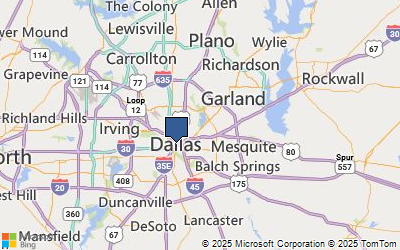 Dallas, TX freight rates Whether shipping freight domestically or internationally, you can move cargo relatively quickly in and out of the Dallas region. Nearly all of the country's population can be reached from Dallas by rail in 48 hours or less, and more than a third can be reached by truck. The region boasts three major rail lines and four rail intermodal facilities. A major interstate hub, Dallas has five interstate highways passing through (I-20, I-30, I-35, I-635, I-45). By plane, all major U.S. business centers are accessible within 3.5 hours. The Dallas-Fort Worth Airport provides non-stop access to 147 U.S. and 55 international cities, and handled 700,000 tons of cargo in 2014. Dallas is a major distribution hub for trade with Mexico, and is a regional Port of Entry to clear customs. The region has also invested heavily in the International Inland Port of Dallas, which will serve as a prominent inland port with enhanced security to facilitate the customs process and expanded Foreign Trade Zone when completed.
Shipping to Phoenix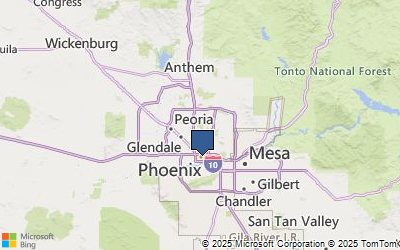 Phoenix, AZ freight rates With its proximity to California, Texas and Mexico, Phoenix offers access to hundreds of major domestic and international markets. The region boasts 14 airports, including the Phoenix Sky Harbor International Airport, which serves as a major hub for southwestern air traffic, making air freight shipping a viable option in and out of the region. Phoenix also offers rail terminals with trailer and container capabilities operated by Union Pacific and Burlington Northern Santa Fe Railroad. The city and surrounding area also offers a sophisticated highway system with interstate routes stretching to Los Angeles, the Midwest and Mexico. Because Arizona exports more than it imports, LTL freight rates into Phoenix are fairly inexpensive. Intermodal freight rates are also reasonable due to the state's copper industry. On the other hand, shipping out of Phoenix can get expensive due to the state's agricultural exports. Because crops are grown all year, there isn't much in the way of seasonal discount rates for outbound shipping.