Shipping from Cleveland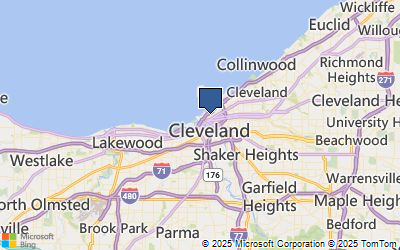 Cleveland, OH freight rates Cleveland offers direct-to-Europe express shipping service, cost-effective facilities and a prime location on the Great Lakes/St. Lawrence Seaway system, a low-cost marine super-highway and the world's longest deep-draft navigation system. The Port of Cleveland is the closest major U.S. port of call on the Great Lakes for ships transiting the seaway system, which extends 2,300 miles and borders eight states and two Canadian provinces. Rail service is offered by two Class I railroads and truck carriers have immediate access to I-90 and two state routes with convenient access to I-77 and I-71. With only seven air cargo companies serving the Cleveland Hopkins International Airport, the region offers less choice for air freight than other metropolitan areas. As a major manufacturing region, the majority of inbound freight consists of raw materials such as iron ore, limestone and steel, as well as heavy machinery and equipment, wind-energy components and other over-sized project cargo. Outbound cargo mostly consists of finished machinery and steel products.
Shipping to Boston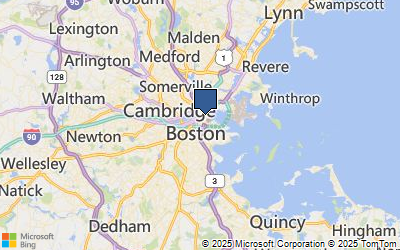 Boston, MA freight rates The Port of Boston is the oldest continually active port in the Western Hemisphere. Its Conley Container Terminal in South Boston serves six of the world's top 10 container lines and handles nearly 1.5 million metric tons of cargo each year. The port provides efficient truck turn times from pedestal to pedestal of about 30 minutes. The terminal is situated less than two miles from the I-90 and I-93 interstates and the port authority is in the process of building a dedicated freight corridor to separate truck traffic from local commuter traffic to increase efficiency. Nearly 100 ocean container trucking firms offer service through the Port of Boston, as well as dozens of firms that offer international freight forwarding, customs house brokerage and ocean transportation Intermediary services. Logan International Airport is the 10th busiest facility in the country for cargo handling with several domestic and international carriers and two cargo complexes. The Manchester-Boston Regional Airport is another option for air freight. About a dozen railroad companies provide freight service in and around Boston and throughout the state of Massachusetts.