Shipping from Chicago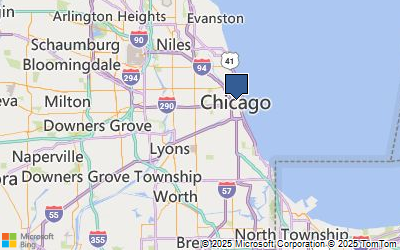 Chicago, IL freight rates Chicago offers an unmatched combination of transportation modes and infrastructure for both domestic and international freight shipping. The city serves as a hub for six of the nation's seven Class I North American railroads, making it the premier rail hub in the country. The region is connected to six major U.S. interstate highways, with a large amount of truck-hauled freight going to neighboring states. Chicago is also home to O'Hare International Airport, one of the world's busiest airports. Common items shipped in and out of the region include electronics, pharmaceuticals and machinery. A lot of goods flow between the Windy City and East Asia. Railroads and trucks take international items to and from California's ports, and airplanes make stops in Alaska between the two destinations. Inbound freight rates are relatively affordable in the city because of larger demand for outbound freight.
Shipping to Milwaukee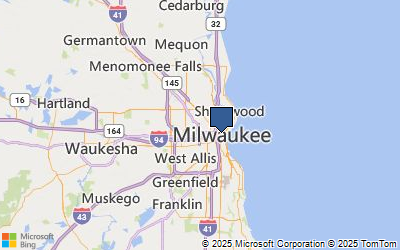 Milwaukee, WI freight rates Known for its delectable varieties of beer and sausage, Milwaukee is positioned in the upper Midwest near major highways, waterways and railroads. About a quarter of the nation's population is within 600 miles of the region. Two interstates, I-94 and I-43, intersect Milwaukee while I-90 passes nearby. Five railroads provide freight service. And domestic and international shipments use the Port of Milwaukee, which handles more than 3 million tons of cargo per year. The Port serves locations throughout the Great Lakes, the St. Lawrence Seaway and the Gulf of Mexico, via the inland waterway system. Its 16 berths can accommodate vessels up to 1,000 feet. Because Milwaukee is located in the more industrial section of the state, freight shipping, especially LTL freight, is available for better prices than other areas of Wisconsin. Outbound freight rates from Milwaukee are almost always less than shipping to the region.