Shipping from Chicago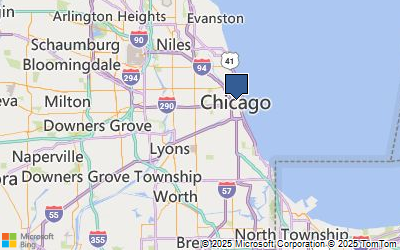 Chicago, IL freight rates Chicago offers an unmatched combination of transportation modes and infrastructure for both domestic and international freight shipping. The city serves as a hub for six of the nation's seven Class I North American railroads, making it the premier rail hub in the country. The region is connected to six major U.S. interstate highways, with a large amount of truck-hauled freight going to neighboring states. Chicago is also home to O'Hare International Airport, one of the world's busiest airports. Common items shipped in and out of the region include electronics, pharmaceuticals and machinery. A lot of goods flow between the Windy City and East Asia. Railroads and trucks take international items to and from California's ports, and airplanes make stops in Alaska between the two destinations. Inbound freight rates are relatively affordable in the city because of larger demand for outbound freight.
Shipping to Baltimore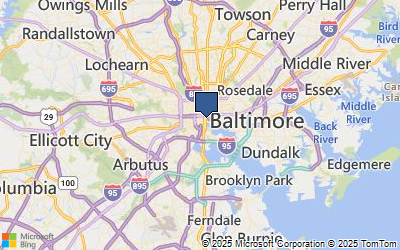 Baltimore, Maryland freight rates The Baltimore region is home to blue crabs, row houses and the Port of Baltimore, the nation's sixth largest port. The port is considered one of the country's top container terminals and has seen increased container and break bulk cargo each year, thanks to a convenient location and investment in technology. It is 200 miles closer to the Midwest than any other Atlantic seaboard city. Plus, its use of computerized gate complexes, hand held computers and scanners and Electronic Data Interchange have greatly increased the port's efficiency and cost-effectiveness. Baltimore is served by an extensive highway and rail network, and is home to two Class I and three regional railroads, as well as the Baltimore/Washington International Thurgood Marshall Airport.