Shipping from Boston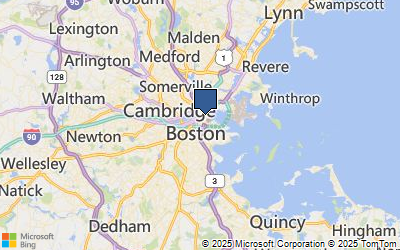 Boston, MA freight rates The Port of Boston is the oldest continually active port in the Western Hemisphere. Its Conley Container Terminal in South Boston serves six of the world's top 10 container lines and handles nearly 1.5 million metric tons of cargo each year. The port provides efficient truck turn times from pedestal to pedestal of about 30 minutes. The terminal is situated less than two miles from the I-90 and I-93 interstates and the port authority is in the process of building a dedicated freight corridor to separate truck traffic from local commuter traffic to increase efficiency. Nearly 100 ocean container trucking firms offer service through the Port of Boston, as well as dozens of firms that offer international freight forwarding, customs house brokerage and ocean transportation Intermediary services. Logan International Airport is the 10th busiest facility in the country for cargo handling with several domestic and international carriers and two cargo complexes. The Manchester-Boston Regional Airport is another option for air freight. About a dozen railroad companies provide freight service in and around Boston and throughout the state of Massachusetts.
Shipping to Tampa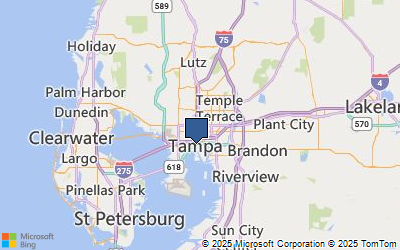 Tampa, Florida freight rates The central Florida city of Tampa is home to the highly traveled Port Tampa Bay, the closest full service port to the Panama Canal. It handled more than 36 million tons of cargo in 2014 and is one of the world's premier fertilizer ports. With major interstate systems I-4, I-75 and I-275 running through the region, Tampa is connected to major U.S. cities like Atlanta, Cincinnati, Orlando and Detroit, as well as to the Canadian border. The region offers 500 miles of active railroad and siding tracks, which maintains a major rail yard, an intermodal terminal, a TRANSFLO terminal and an automotive distribution center in Tampa. The region isn't as affected by the tourism industry as other locations in Florida, but like other destinations in the Sunshine State, the summer citrus season can drive freight prices up. LTL shipping is usually affordable due to the volume of goods moving through the area via truck and rail.