Shipping from Baltimore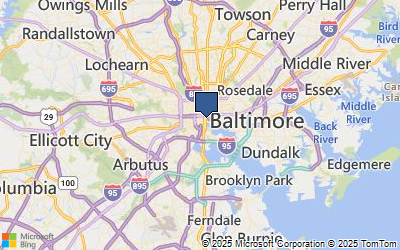 Baltimore, Maryland freight rates The Baltimore region is home to blue crabs, row houses and the Port of Baltimore, the nation's sixth largest port. The port is considered one of the country's top container terminals and has seen increased container and break bulk cargo each year, thanks to a convenient location and investment in technology. It is 200 miles closer to the Midwest than any other Atlantic seaboard city. Plus, its use of computerized gate complexes, hand held computers and scanners and Electronic Data Interchange have greatly increased the port's efficiency and cost-effectiveness. Baltimore is served by an extensive highway and rail network, and is home to two Class I and three regional railroads, as well as the Baltimore/Washington International Thurgood Marshall Airport.
Shipping to San Francisco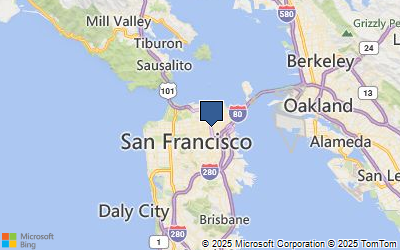 San Francisco, CA freight rates Not only can you leave your heart in San Francisco, you can also leave a lot of cargo in the City by the Bay. Not to mention you can ship a lot of it outbound as well, as San Francisco is the seventh largest overall exporting region in the U.S. and the largest exporting region to Asia. The Port of San Francisco is unique in its ability to handle many types of cargo in an efficient and cost effective way. The port frequently handles rolling stock, project cargo, and breakbulk. The city is served by more than 20 trucking companies and two major railroads. Air Cargo service at the San Francisco International Airport is available from 56 airlines, including seven cargo-only airlines. U.S. Custom's services are available on site 24/7. Air freight in and out of San Francisco is in high demand and the growing demand for international cargo will push the airport to nearly full capacity in the next several years. This could raise the cost of air freight in and out of the city.