Shipping from Baltimore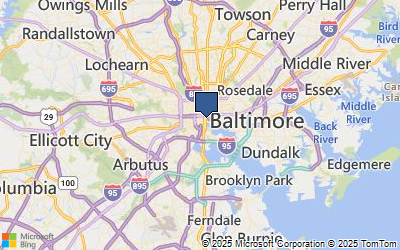 Baltimore, Maryland freight rates The Baltimore region is home to blue crabs, row houses and the Port of Baltimore, the nation's sixth largest port. The port is considered one of the country's top container terminals and has seen increased container and break bulk cargo each year, thanks to a convenient location and investment in technology. It is 200 miles closer to the Midwest than any other Atlantic seaboard city. Plus, its use of computerized gate complexes, hand held computers and scanners and Electronic Data Interchange have greatly increased the port's efficiency and cost-effectiveness. Baltimore is served by an extensive highway and rail network, and is home to two Class I and three regional railroads, as well as the Baltimore/Washington International Thurgood Marshall Airport.
Shipping to Long Beach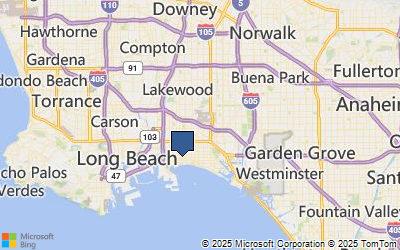 Long Beach , CA freight rates More than 100,000 metric tons of international goods are transported annually through the Ports of Los Angeles and Long Beach, which handle over 40 percent of all inbound containers for the entire United States. Shippers can efficiently move freight to and from the ports using the Alameda Corridor, a 20-mile-long rail cargo expressway linking the ports to the transcontinental rail network near downtown Los Angeles. In addition, an excellent freeway and highway system allows multimodal transport and efficient origination for cross-country delivery. Los Angeles International Airport (LAX) is another component of the region's international trade. LAX handles high-value products, such as medical instruments, electronics, and perishables and processes about 2 million tons of cargo annually. The airport is served by 43 international carriers and all major air freight lines.