Shipping from Baltimore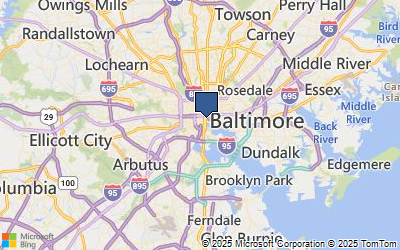 Baltimore, Maryland freight rates The Baltimore region is home to blue crabs, row houses and the Port of Baltimore, the nation's sixth largest port. The port is considered one of the country's top container terminals and has seen increased container and break bulk cargo each year, thanks to a convenient location and investment in technology. It is 200 miles closer to the Midwest than any other Atlantic seaboard city. Plus, its use of computerized gate complexes, hand held computers and scanners and Electronic Data Interchange have greatly increased the port's efficiency and cost-effectiveness. Baltimore is served by an extensive highway and rail network, and is home to two Class I and three regional railroads, as well as the Baltimore/Washington International Thurgood Marshall Airport.
Shipping to Detroit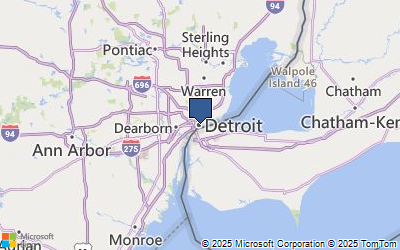 Detroit, Michigan freight rates The Motor City offers several convenient and efficient options for shipping cargo in and out of the region. Michigan is one of only two Great Lakes states with toll-free highways, which lowers the cost of transporting items to and from Detroit. The city also serves as the busiest border crossing in North America, with more than 10,000 trucks crossing the Ambassador Bridge into Canada daily. The Detroit region is served by four of the seven national Class I railroads, unique to only one-third of the nation, and three of the four railroads have intermodal terminals in the region. Detroit Metropolitan Wayne County Airport ranks in the top 25 for cargo movement in North America. The Port of Detroit is the third largest international gateway in the U.S. It connects the Great Lakes and the entire Midwest to the St. Lawrence Seaway, and imports over 750 million tons of steel annually.