Shipping from Baltimore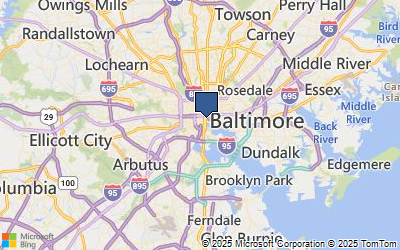 Baltimore, Maryland freight rates The Baltimore region is home to blue crabs, row houses and the Port of Baltimore, the nation's sixth largest port. The port is considered one of the country's top container terminals and has seen increased container and break bulk cargo each year, thanks to a convenient location and investment in technology. It is 200 miles closer to the Midwest than any other Atlantic seaboard city. Plus, its use of computerized gate complexes, hand held computers and scanners and Electronic Data Interchange have greatly increased the port's efficiency and cost-effectiveness. Baltimore is served by an extensive highway and rail network, and is home to two Class I and three regional railroads, as well as the Baltimore/Washington International Thurgood Marshall Airport.
Shipping to Denver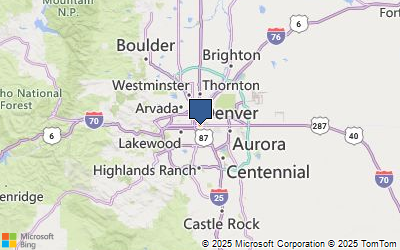 Denver, CO freight rates Denver offers a few challenges when shipping in and out of The Mile High City. The mountainous terrain and unpredictable weather can make truck transport a hazardous endeavor during the winter. During other seasons, outbound freight will likely be less expensive than shipping into Denver, and LTL shipping can often be found for affordable rates. Metro Denver has made significant improvements to the region's transportation infrastructure in the past decade with development of the area's beltway and toll roads. In addition to trucking, a pair of Class I railroads provide freight service to metro Denver. One way to efficiently move cargo in and out of Denver is via air. The Denver International Airport's efficient airfield and 39-acre cargo ramp make freight handling easy. Within 20 miles of the airport are 50 freight forwarders and customs brokers.