Shipping from Austin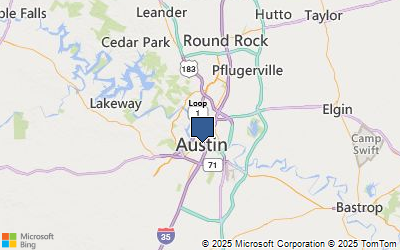 Austin, TX freight rates As the capital city of Texas, Austin benefits from a prime central location in both the U.S. and in the heart of the Lone Star State. Haulers can take advantage of the region's location at the intersection of I-35 (the NAFTA corridor) and a network of U.S. and state highways. Three of the nation's 10 largest cities – Houston, San Antonio and Dallas – are no more than three hours away. Austin is served by two Class I railroads and two regional railroads. The Austin-Bergstrom International Airport handled 155 million pounds of cargo in 2014. The city is within 250 miles of four of the top 11 U.S. ports: Houston, Beaumont, Corpus Christi, and Texas City. It is also within a four-hour drive to Laredo, the major port of entry between the U.S. and Mexico. Like most of Texas, freight shipping in and out of Austin is quite affordable due to the high volume of goods moving in, out and through the state, and efficient due to the transportation network and mild winters.
Shipping to Phoenix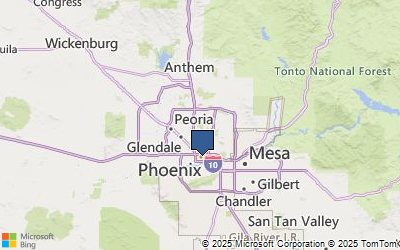 Phoenix, AZ freight rates With its proximity to California, Texas and Mexico, Phoenix offers access to hundreds of major domestic and international markets. The region boasts 14 airports, including the Phoenix Sky Harbor International Airport, which serves as a major hub for southwestern air traffic, making air freight shipping a viable option in and out of the region. Phoenix also offers rail terminals with trailer and container capabilities operated by Union Pacific and Burlington Northern Santa Fe Railroad. The city and surrounding area also offers a sophisticated highway system with interstate routes stretching to Los Angeles, the Midwest and Mexico. Because Arizona exports more than it imports, LTL freight rates into Phoenix are fairly inexpensive. Intermodal freight rates are also reasonable due to the state's copper industry. On the other hand, shipping out of Phoenix can get expensive due to the state's agricultural exports. Because crops are grown all year, there isn't much in the way of seasonal discount rates for outbound shipping.