Shipping from Atlanta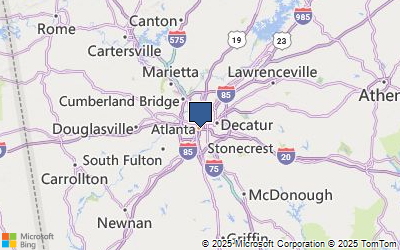 Atlanta, GA freight rates A major transportation hub in the southeast U.S., Atlanta's mild winter weather and abundant infrastructure makes shipping into the metro area an inexpensive endeavor year-round. Outbound freight can be a different story, especially during the summer months. That's because the state of Georgia is a major agricultural producer, and most of those goods leave the state. That means capacity for outbound shipping, whether by road, rail, or air, is scarce and therefore expensive during summer. Atlanta is served by the world's most traveled airport, Hartsfield-Jackson International, which provides access to 22 all-cargo air carriers. The city is also served by two class I railroads and over 20 short-line companies, and is intersected by three major highways (I-75, I-85, I-20). More than 80 percent of U.S. residents are located within a two-hour flight or two-day truck trip of Atlanta. For international shipping via cargo ship, Atlanta is located 250 miles from the Port of Savannah, the fourth largest container port in the nation.
Shipping to Jacksonville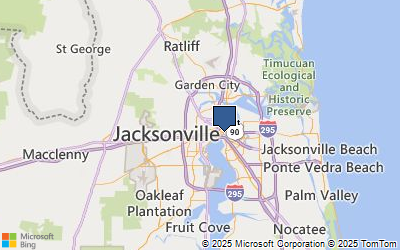 Jacksonville, FL freight rates The northeast Florida city of Jacksonville is the self-proclaimed "America's Logistics Center." The city boasts 10 airports, four ports, a strong network of railways and convenient access to major highways and interstates. The region's deep water port, JAXPORT, has three marine terminals that handle 8 million tons of cargo annually, including more than 515,000 vehicles. Jacksonville is intersected by three major interstate highways (I-10, I-95, and I-75) and a back-door road to I-295 provides expedited access in and out of the city. Three commercial trade railroads also provide service to the region. A local Foreign Trade Zone encompasses six counties and the region has a well-established Latin American trade lane and expanding shipping business to and from Asia and Europe. Like with other Florida markets, Jacksonville freight rates will change with the seasons because of the tourist and citrus industries. LTL freight shipping is usually affordable due to the volume of goods moving through the state by truck and rail.